Keep up to Date With Selected Information of OVD Kinegram
Upcoming events of OVD Kinegram
November 28 - 30, 2023
OVD Kinegram Exhibits at TRUSTECH 2023 in Paris, November 28 - 30, 2023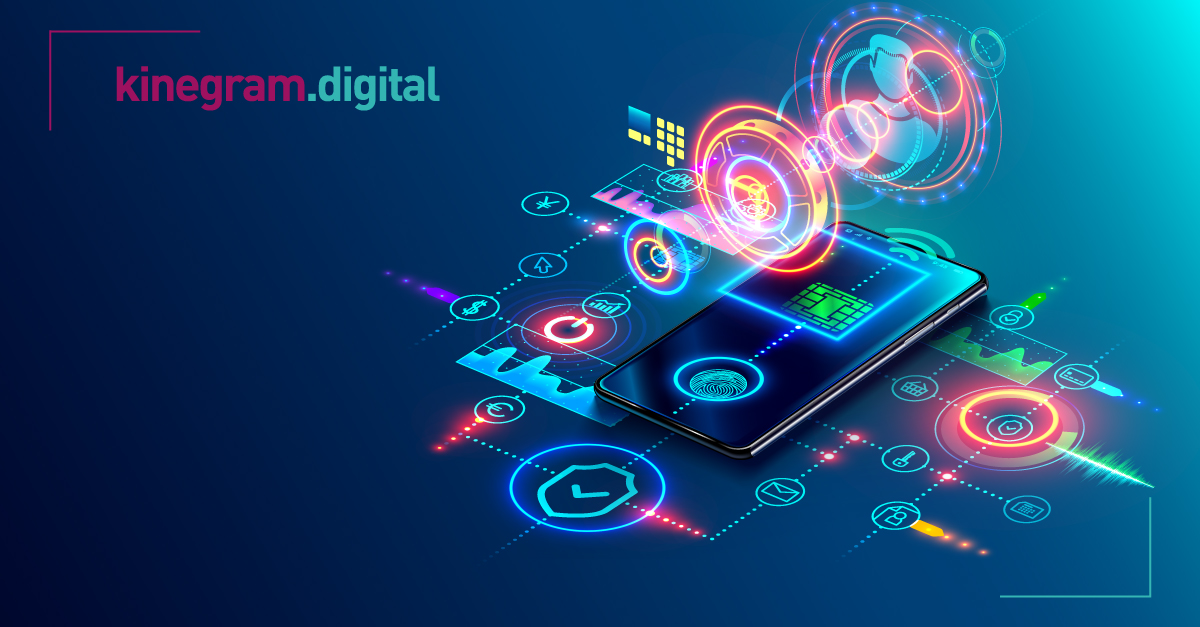 July 18, 2023
Our products are very easy to integrate into existing platforms and excel by their extremely low need for maintenance.
July 15, 2023
It is not very easy to read the chip from the Passport by Smartphone. The reason for this are antenna locations and RFID shields. This video shows what needs to be considered.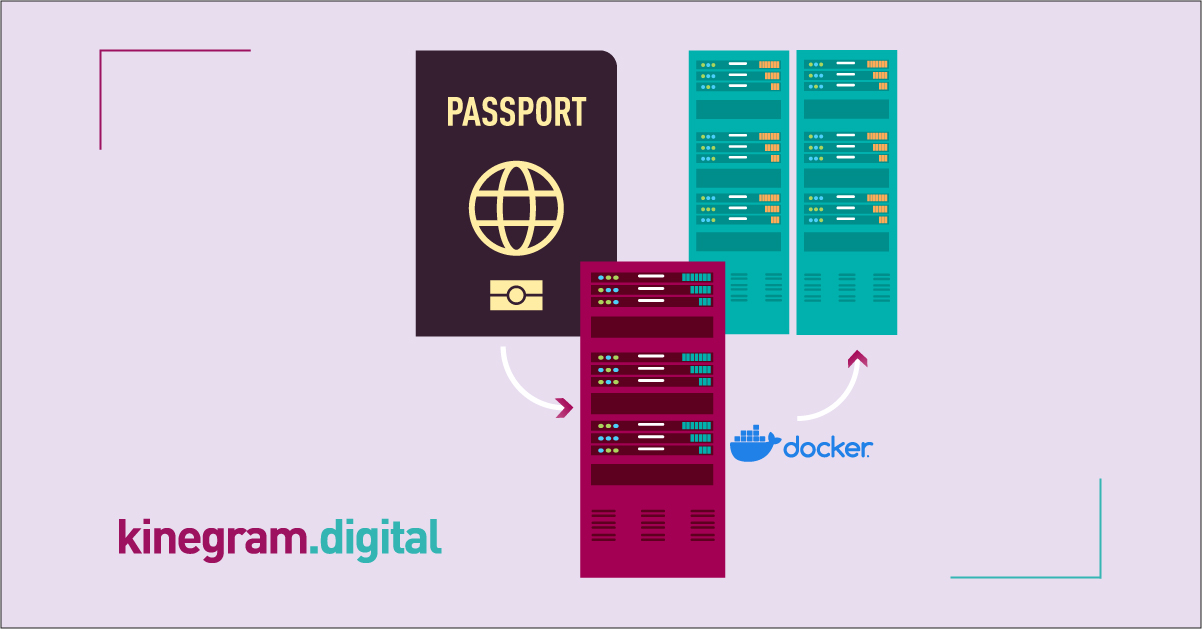 July 14, 2023
This document provides a short overview of eMRTDs (electronic machine readable travel documents) and the involved security mechanisms.